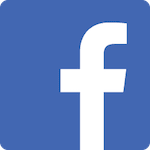 I can't say enough good things about this place. The instructors are caring and provide encouragement. My daughter has gained confidence in herself and found a place where she can be herself.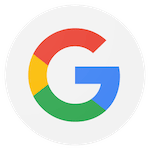 Our boys have been taking Taekwondo at Monaghan's for about 2 months now and they love it. The instructors are firm but kind and my boys are learning a lot. I highly recommend giving it a try.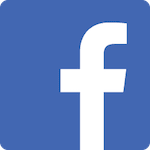 Our son has Special Needs and Mr. Monaghan and his team have gone above and beyond to work with him and bring out the best in him. His confidence, focus and physical skills have greatly improved since starting taekwondo. I've seen numerous other kids also make great progress. The instructors are first class and the atmosphere is positive for kids to grow and learn(and have fun!). I highly recommend Monaghan's Taekwondo!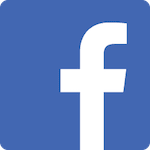 My seven-year-old struggles with Focus and this class has really helped him with following instructions among many other things such as confidence, discipline and physical fitness! The instructors are the best with kids and dedicated to what they do! I don't mind traveling from North Fort Worth to Grapevine it is WELL worth it! Not enough great things to say about Monaghan's Taekwondo.. they are Simply the Best!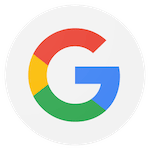 I am extremely grateful for finding Mr. Monahans facility. He was overwhelmingly kind to welcome me into his Krav Maga classes after losing the ability to train from my last studio due to closure. I was able to continue my journey and complete my black belt level training under his guidance. I am able to continue to my Krav Maga journey and continue to grow under his expertise. He allowed me to earn the ability to become a Associate Instructor with the pathway to become a Certified Full Instructor in time. I can't thank Mr. Monahan enough for the doors he opened when I thought all doors had been closed due to the lack of other Krav Maga systems willingness to allow someone to enter their systems without having to start completely over.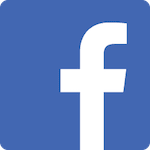 Had a great first time, can't wait for the next time! Thank you to all the instructors!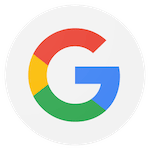 Not only is this a great school where the instructors truly care about helping the students grow, they are also highly involved in their national organization. If you aren't familiar with martial arts let me tell you that it is crucial to find a school that is part of a national organization. The quality and degree of professionalism it offers is unparalleled.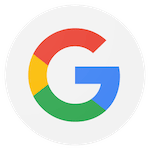 Considering the topic is about protecting you and your family in times of stress... Brian keeps an infectious smile on his face during the whole class. He does a fantastic job of keeping the classes engaged, learning, *and* doing, all at the same time. Whether you want to take the classes for learning self-protection or just for the cardio - it's a great blend. For me, the hardest part was walking in the first time. Once I got over that hump, and learning it's a husband & wife running the show, it's been a high-impact cake walk ever since!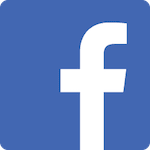 We love Mr. and Mrs. Monaghan! They create such a nurturing, positive environment and encourage the kids to push themselves past their comfort zones. Couldn't ask for a better taekwondo Studio.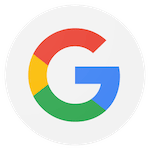 Monaghan's Taekwondo provides an excellent learning environment for life skills and self discipline with positive reinforcement. My 6 year old son loves the fun exercise routines as well as the challenge of learning new forms and self defense combinations. The instructors are all wonderfully encouraging, fun, and respected by all. This is an absolute must to try, learn, and grow. So thankful to have found such an amazing program for my son.